THE CAST
Director Pawan Kumar (PK) and his casting team carefully selected a handful of industry veterans, upcoming talents, and passionate newbies. The casting team had multiple auditions to find the right artist. They were able to secure Riya Sen, David Otunga, Abby Gumper, Jose Eduardo Ramos, Beth Spierer, Kenneth Simmons, and many more.
Riya Sen played the lead role as Sophie. She made her debut as a child artist in the film at the age of five. At 19, she starred in the Indian award-winning director Bharathiraja's film "Taj Mahal" (2000), which was written by director Mani Ratnam and had music composed by the famous Academy Award winner A. R. Rahman. Since 1991, she has appeared in over 65 films and web series.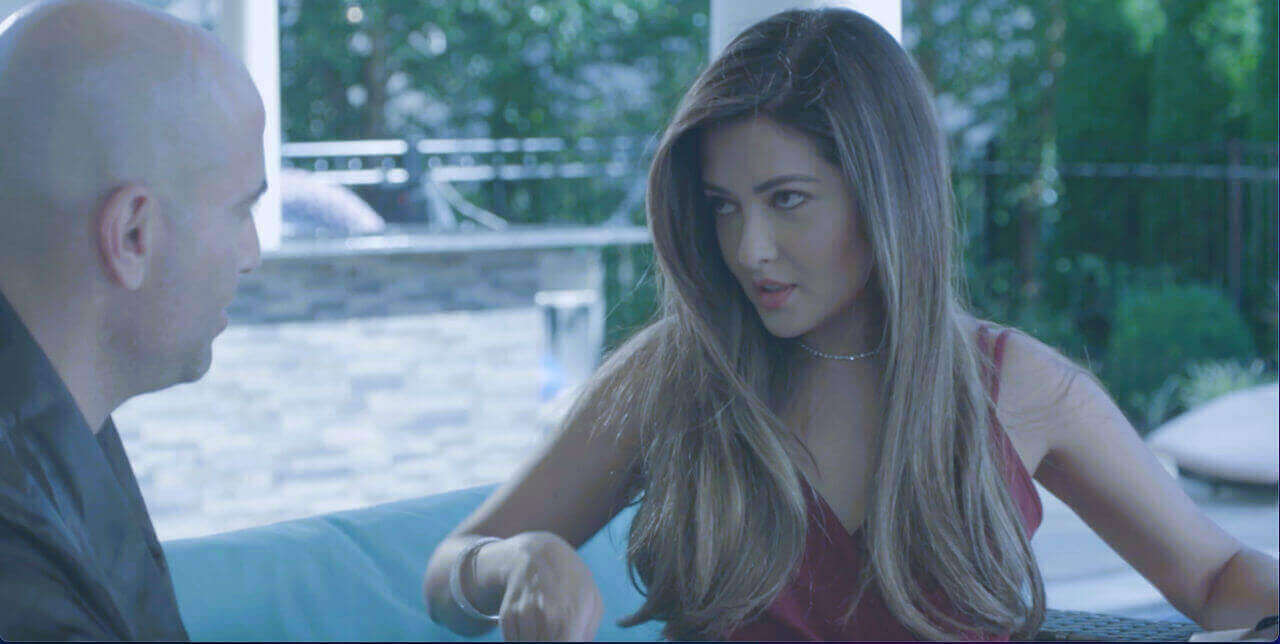 Riya Sen as Sophie & Raz as David Garcia
David Otunga played as chief of police. He is an American actor, Harvard graduate (JD), and former professional wrestler best known for his time working with WWE. He was the runner-up in the first season of NXT. He became a two-time WWE Tag Team Champion, having one reign each with fellow Nexus members John Cena and Michael McGillicutty. In 2007, after his niece submitted his audition tape, Otunga was chosen to be a contestant on I Love New York 2 and given the nickname "Punk". David Otunga has since starred in the 2013 thriller film The Call. He made a guest appearance as himself in the 13,110th episode (Season 52, Episode 84) of General Hospital. He has worked on several films and series since 2007.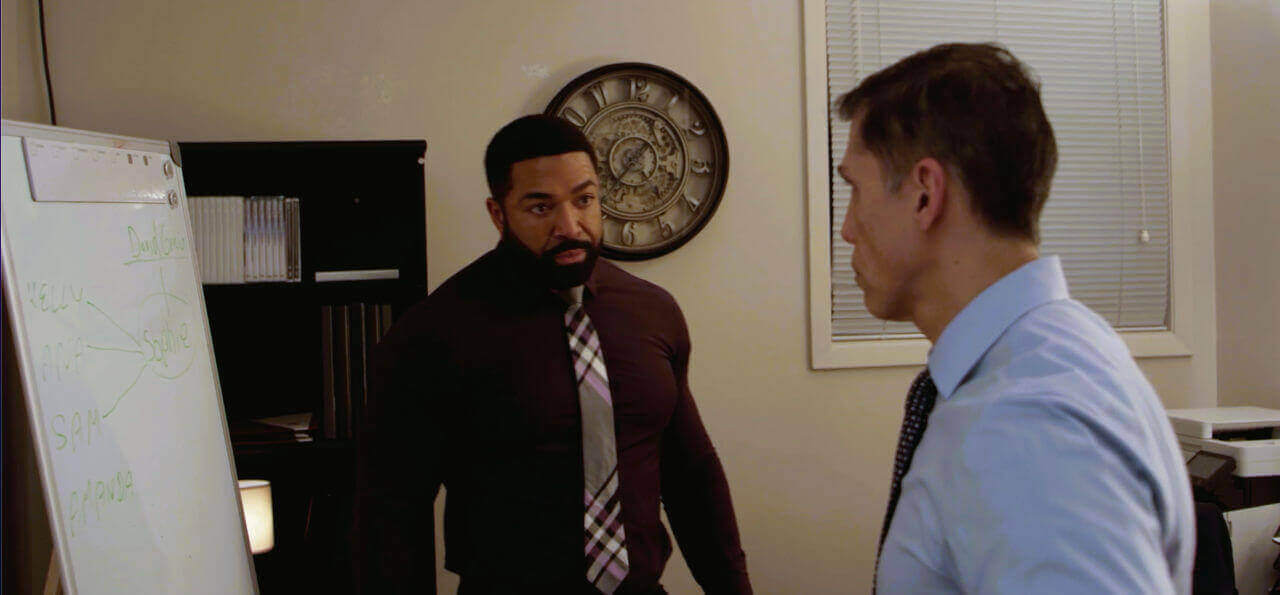 David Otunga as Chief & Jose as Patrick Miranda
Jose Eduardo Ramos played detective Patrick Miranda. He did great work and justified his role as a lead character. He has a lengthy list of filmography. JOSE EDUARDO RAMOS acted in many television series and movies. A handful of feature films are also in production where he takes the lead role. He is the lead character of Jailhouse Therapist, Papito, True Drama (in production), Revolver, Conviction, The Accident, Eminent Domain, Bodies of Work, Recess, Keep the Fire Alive, "Ring Around The...", Down by The Schoolyard and Web of Deceit. Also, he played a supporting role in many movies.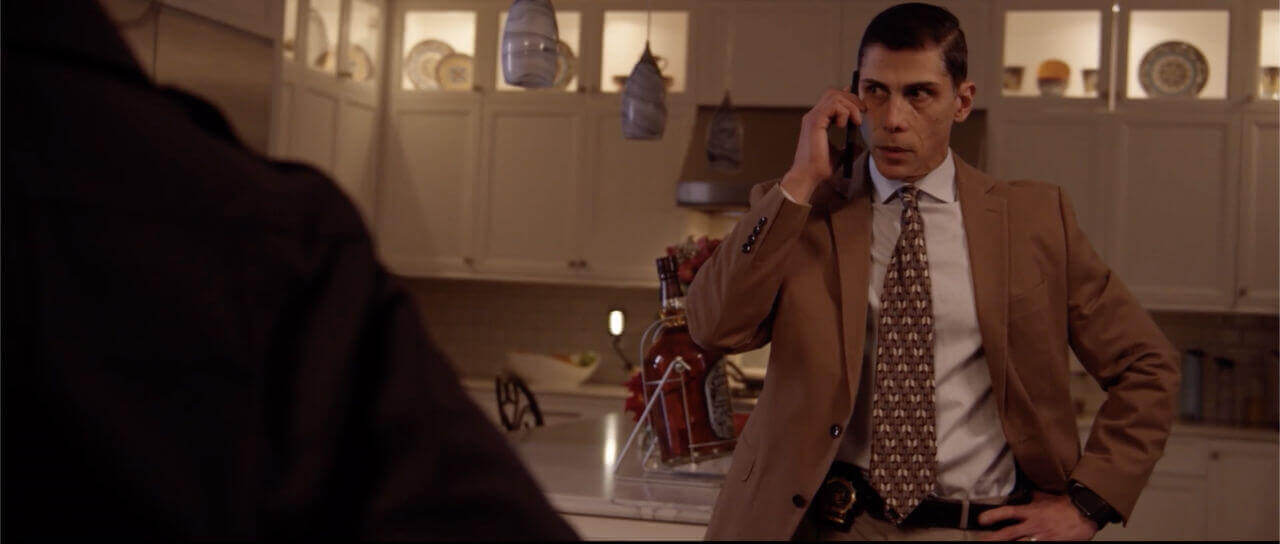 Jose Eduardo Ramos as Patrick Miranda
Director Pawan Kumar (PK) played an immigrant UBER diver role named Sam Kumar. It is hard to believe that this film is his debut feature film. He played very well. He has directed a bunch of short films. He took the lead role in some of those short films. One of his notable short films gained over 57000 views on YouTube, called "Don't Drink and Drive".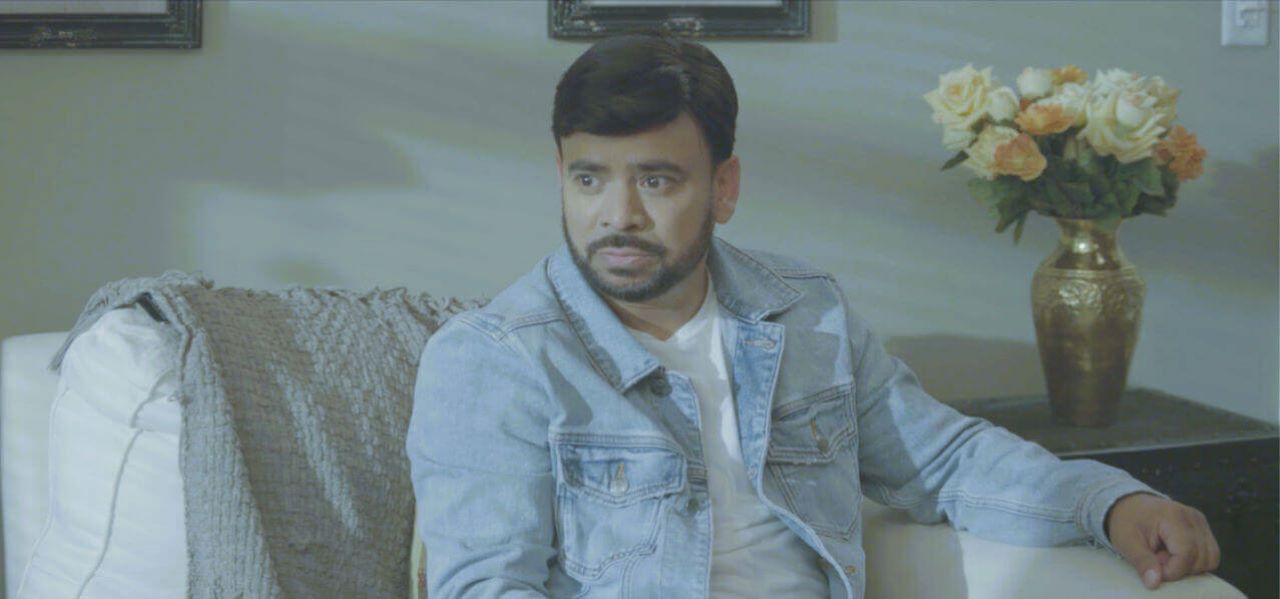 Pawan Kumar (PK) as Sam
ABBY GUMPER played the role of Sam's friend and living mate Ana Becker. She started her acting career as a theater artist. She has played lead roles in many movies. Abby also acted in a few television series. Her notable TV series are Quarantine Leap and Public History. Abby is the lead character in Better Off Alone, The Undead, Passion Fruit: Nick's Story, and The Reality Ring in a Matchbox.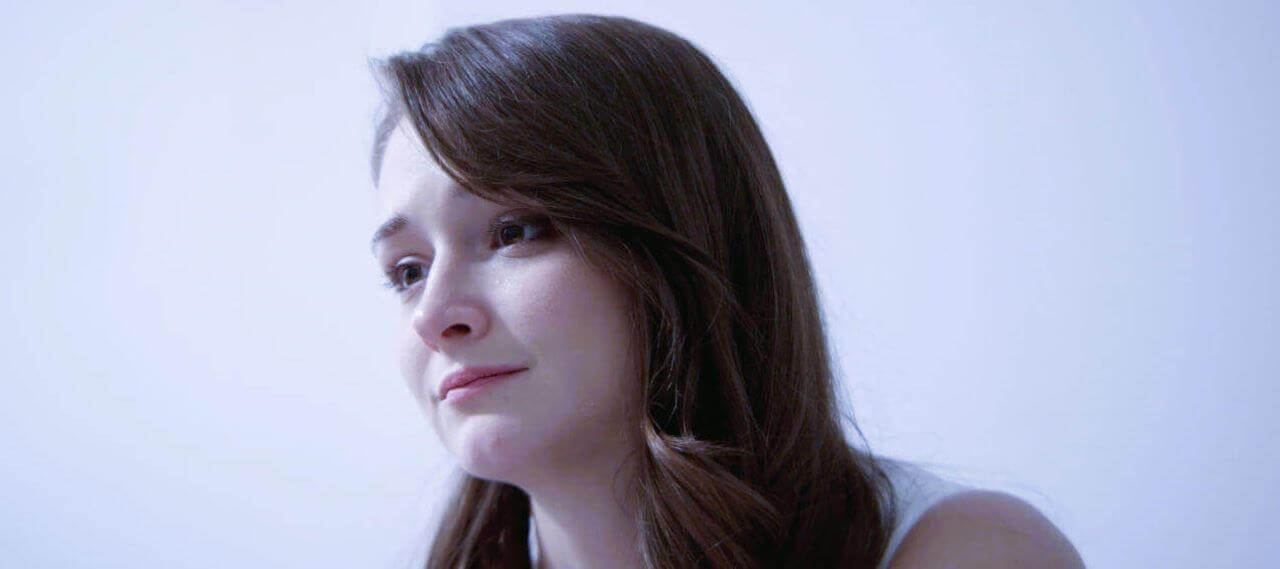 Abby Gumper as Ana Becker
Beth Spierer played Donna. She is a veteran artist with a long list of film credits. As a seasoned artist, she has nailed her role as Donna. Her notable works are Manifest, A Wilderness of Errors, Law & Order, Ghost, Search Party, Marvin, Tommy, Hightown, portrayed Linda Thompson in Elvis movie, and many more.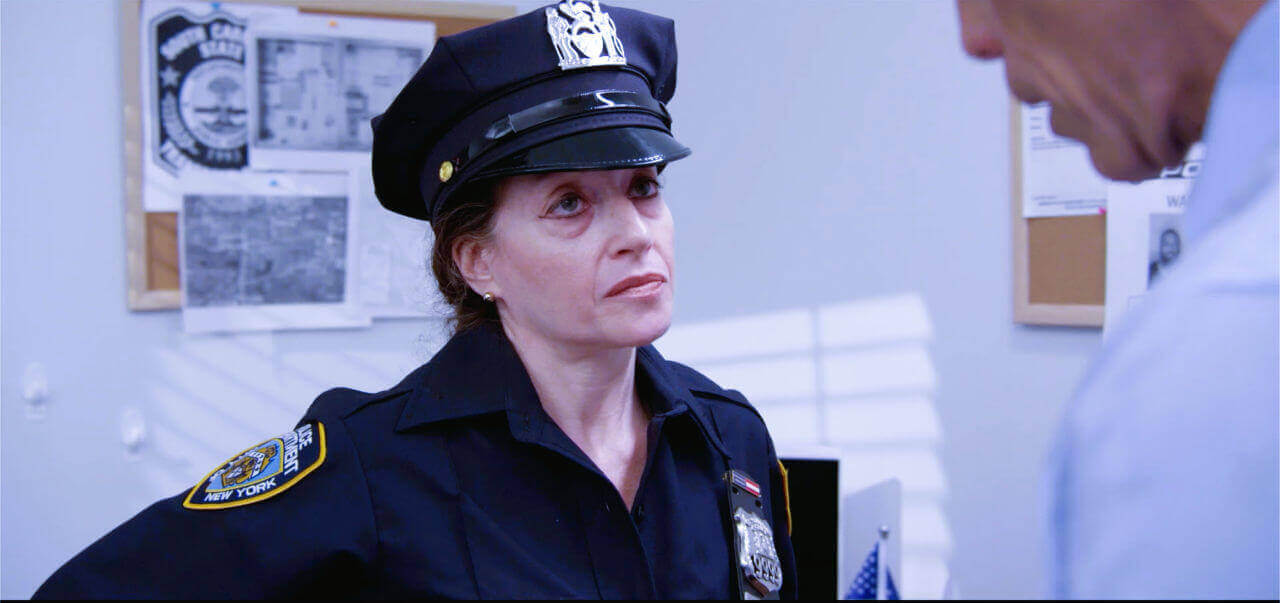 Jose as Patrick Miranda & Beth Spierer as Donna
RAAZ played David Garcia. He performed well in this negative role. AMIT CHOUHAN played Dr.Vijay. KIRANDEEP KAUR played Sophie's sister Kelly. REKHA PRABHAKAR played Sandy Solis.